Zhengchang Manufacturing at VIV ASIA 2023
VIV Asia is the biggest and most complete feed to food event in Asia, dedicated to the world of livestock production, animal husbandry and all related sectors, from feed production, to animal farming, breeding, veterinary, animal health solutions, slaughtering of meat, processing of fish, egg, dairy products and more. This VIV hub event offers a unique selection of companies, including the global market leaders and regional as well as national Asian players. It is a must-attend for all professionals in animal protein production, including the downstream part of the supply chain.
•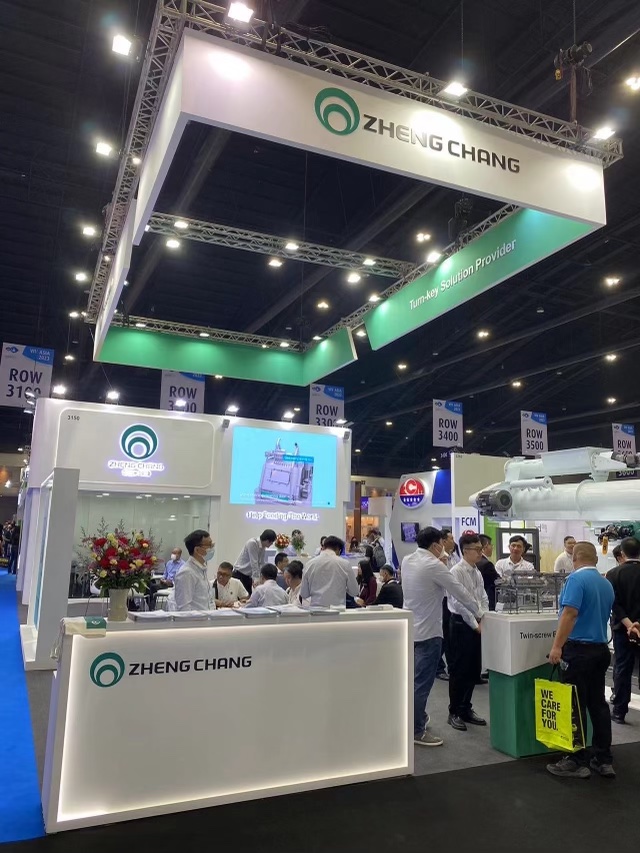 •
VIV Asia 2023 was held in Bangkok, Thailand from March 8-10, and Zhengchang Company participated by showcasing new technologies, concepts, and solutions. Zhengchang professionals engaged with customers at the exhibition site to discuss innovative technologies and solutions.
•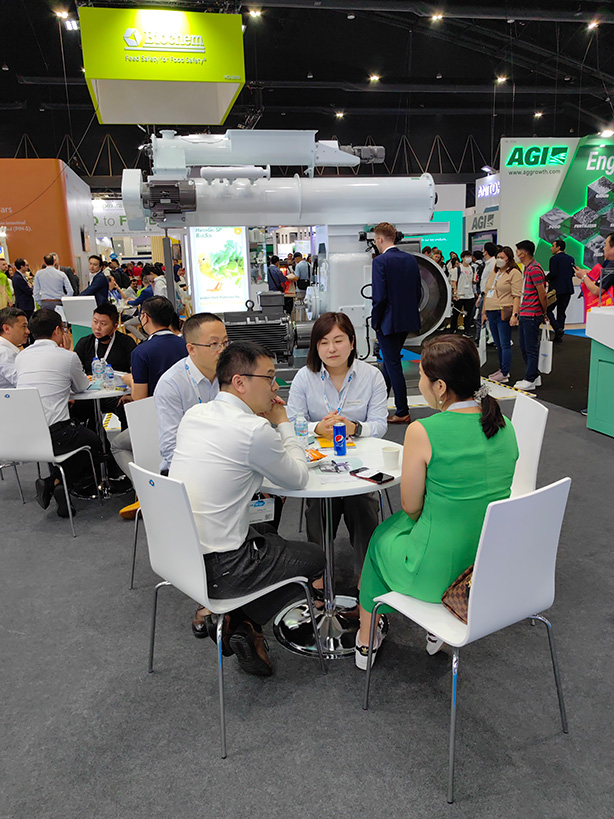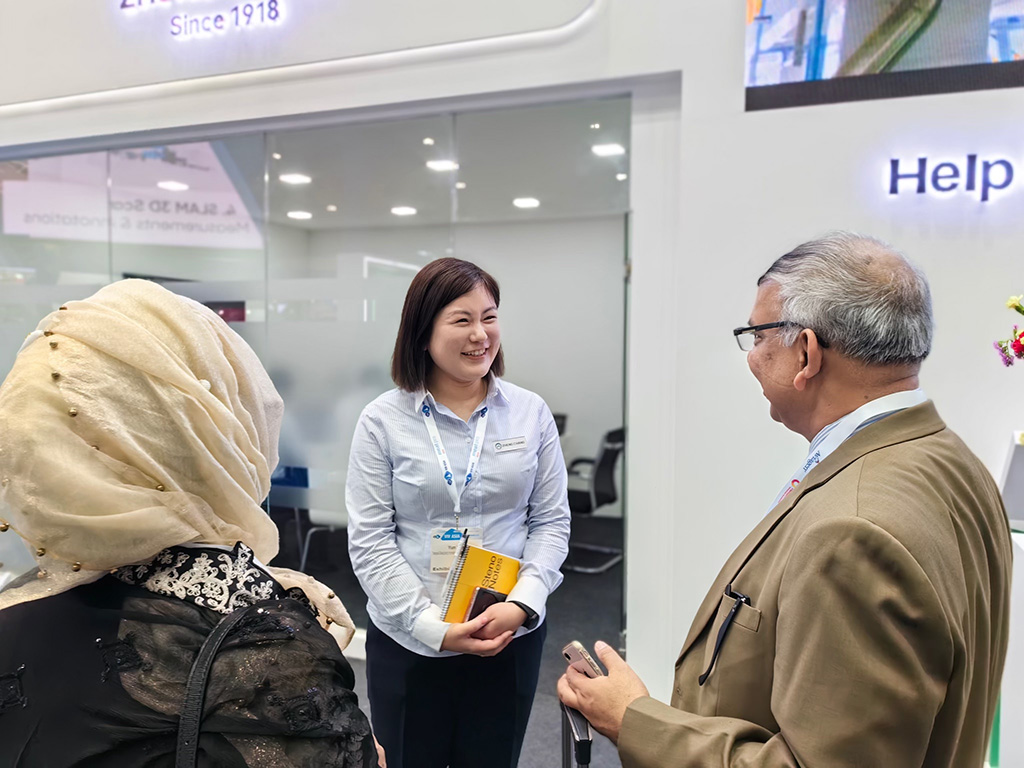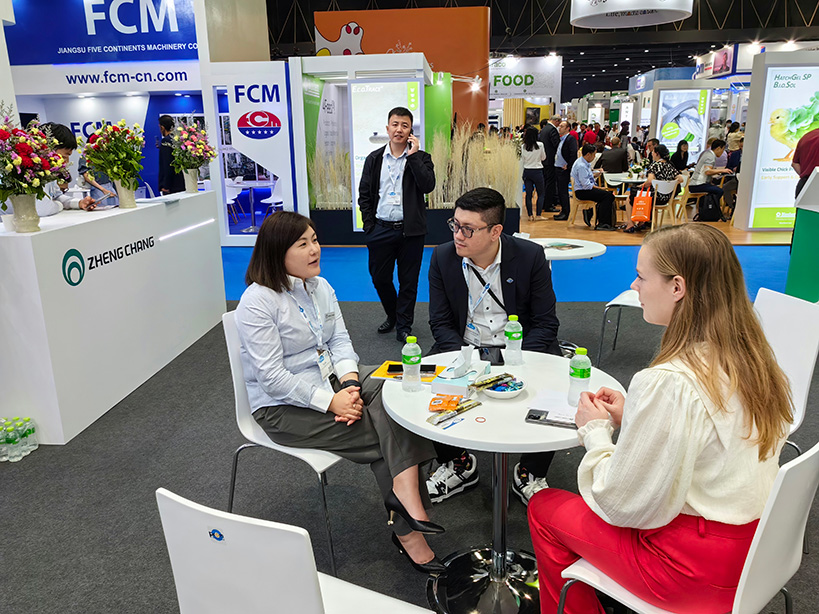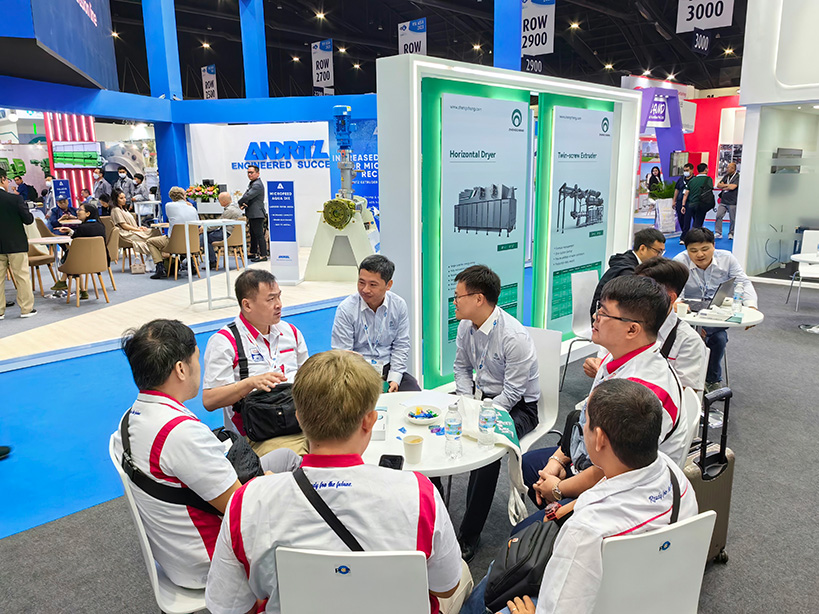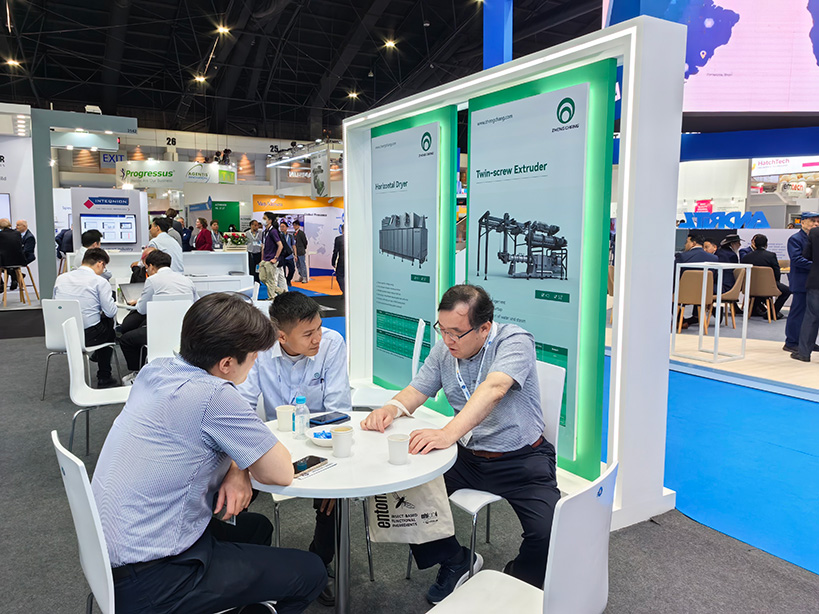 •
With the increasing application and popularity of Zhengchang's livestock and poultry pelleting technology in the Asian market, Zhengchang also showcased the integration of warehousing and sustainable solutions, such as aquatic feed and pet food, to customers at the exhibition. This further emphasized Zhengchang's commitment to the concept of "Helps Feeding The World".
Zhengchang not only offers stable and reliable equipment and comprehensive engineering solutions for feed manufacturers but also ensures consistent product quality and provides considerate technical services to users.
•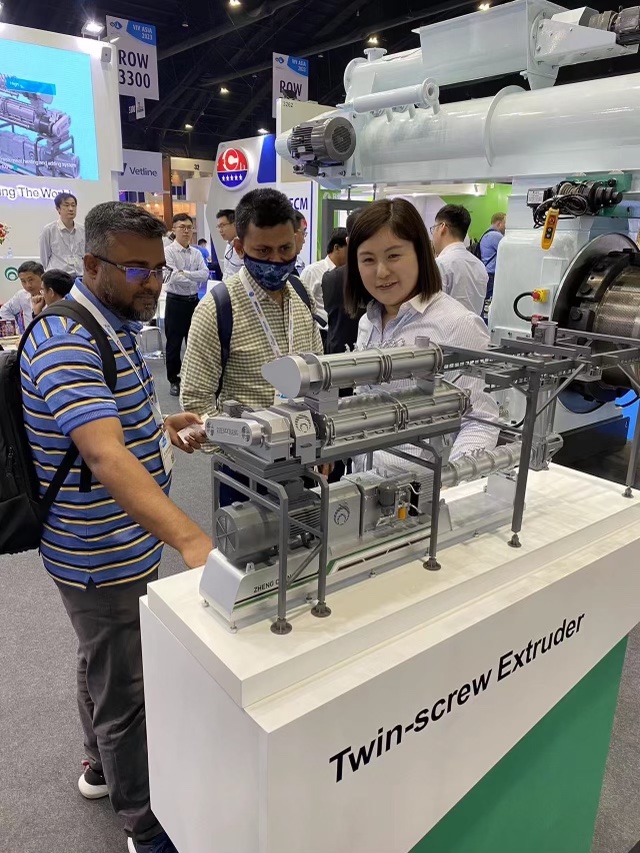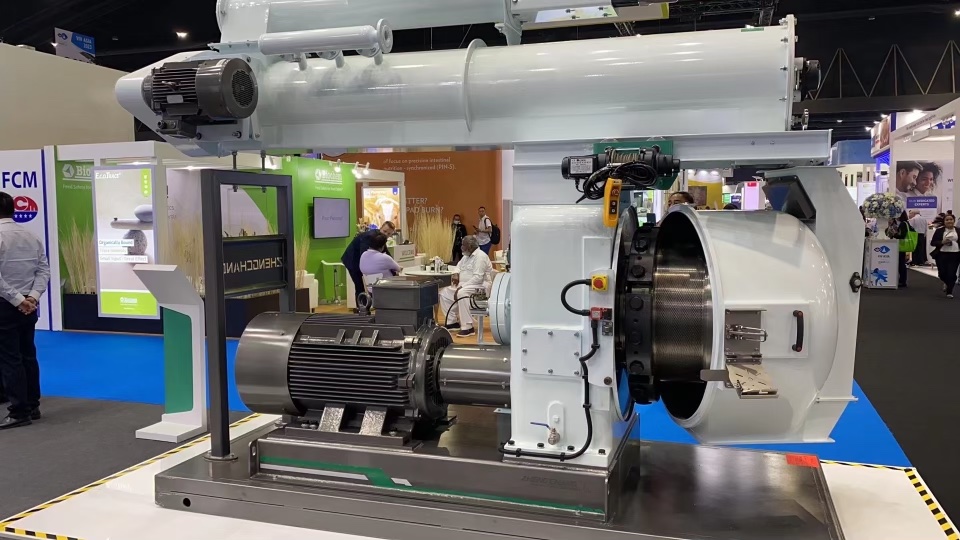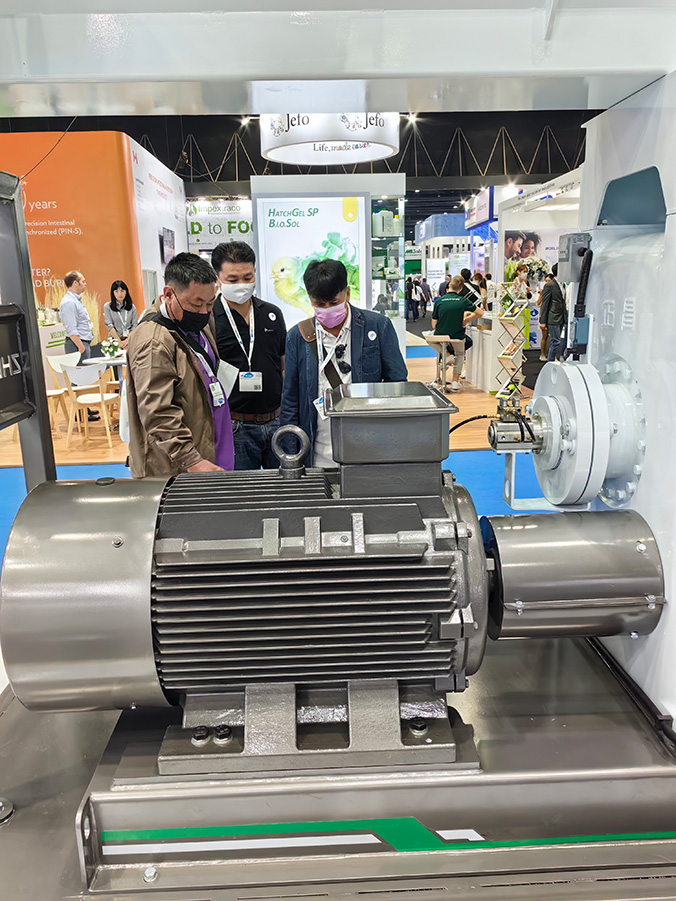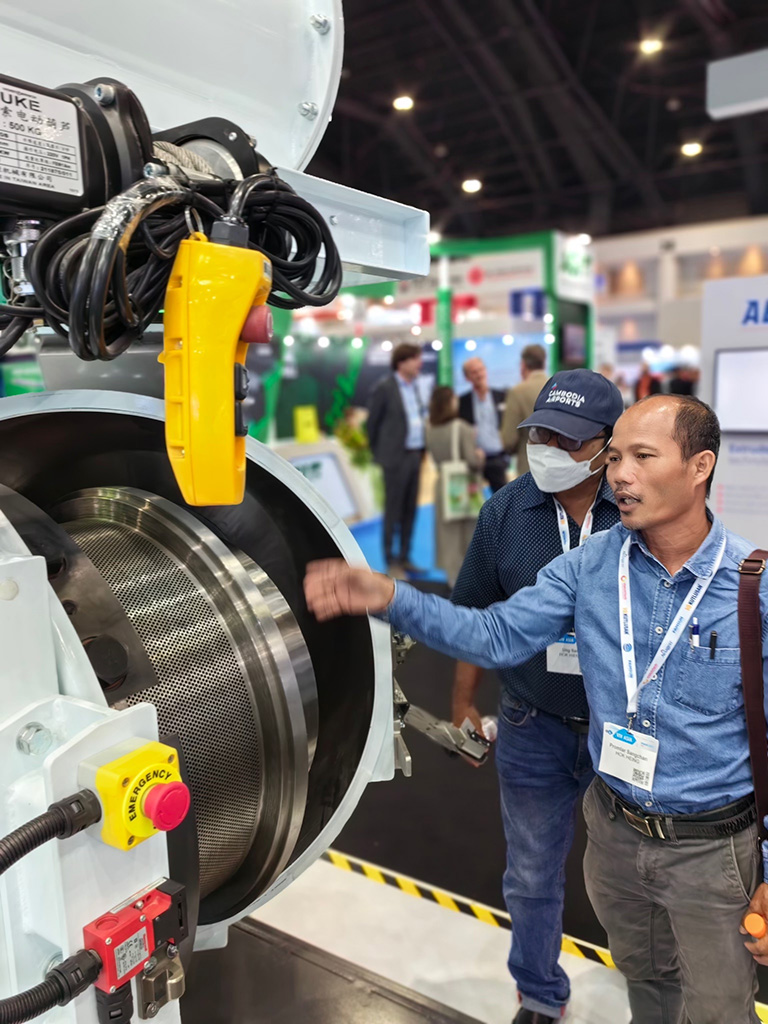 •
The equipment combines the optimal solutions from Zhengchang's years of engineering experience both domestically and internationally, along with innovative technologies that are continuously iterated upon to strive for excellence and achieve the ultimate goal.
•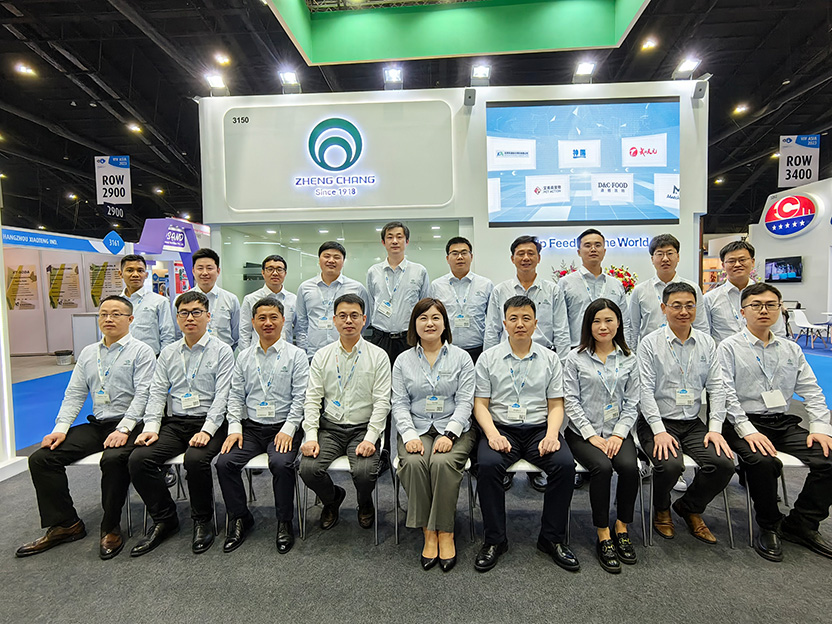 •
In the future, Zhengchang will remain committed to providing stable and reliable equipment and system solutions for global customers. By relying on advanced technology and excellent quality control, Zhengchang will continue to create differentiated competitive advantages for customers and promote the sustainable development of the global feed industry.