New Pet Food Project Was Officially Completed
Recently, the Ecuador 2T/H pet food production line, which was undertaken by ZhengChang, was officially completed and put into production.
In the face of increasing market competition, the customer planed to build a new extruded feed production line for pet food or aquatic feed. Based on the previous excellent cooperation for the 5T/H livestock and poultry feed line, ZhengChang stood out from a number of competitors and reached cooperation with the customer again.
•

•
Before the project started, we provided the customer with a comprehensive design program from the overall planning, layout design, process design, equipment personalization, installation and commissioning, electrical control, to production technology, etc.
•
•
Scientific structure, balance operation. High production capacity, low energy consumption and long service life.
•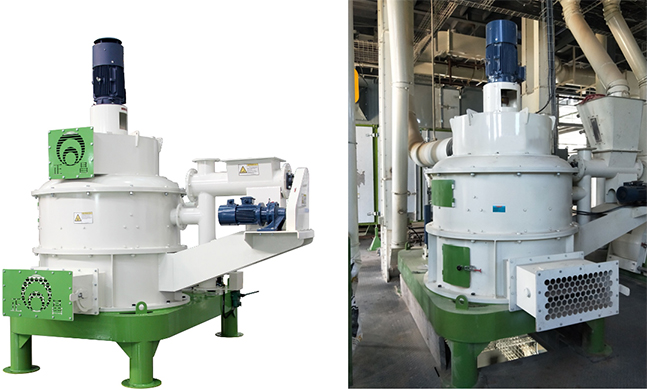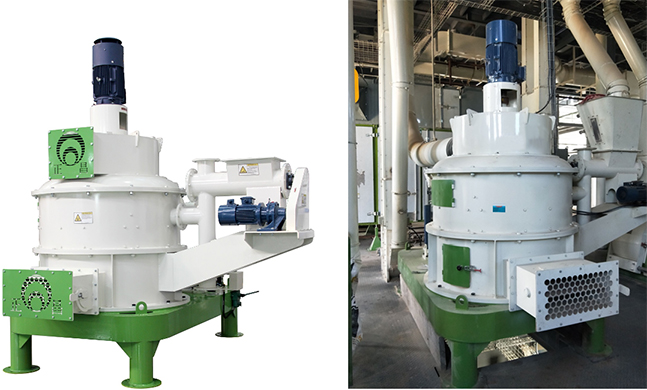 •
Reach perfect balance between fineness and production. It is suitable for the micro-pulverization of pet food, extruded fish feed, prawn feed, eel feed, turtle feed and raw materials for small animals in large and medium-sized feed factory.
•
•
The spray liquid is fine and in full contact with the pellet surface with high uniformity. Special sealing, no dust and oil leakage, ensure the environment clean and tidy.
•
•

•
For the various problems during the commissioning phase, our engineers timely took appropriate measures to optimize the entire process system, ensuring stable, safe and efficient feed production.